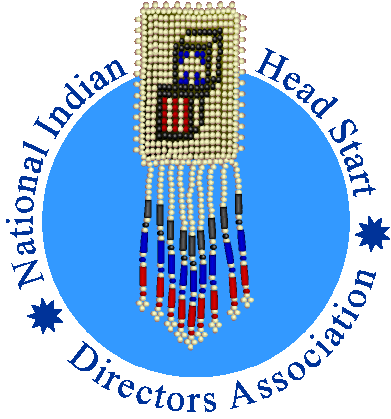 National Indian Head Start Directors Association
Standing Strong for American Indian and Alaska Native Children
WHAT IS THE AMERICAN INDIAN ALASKA NATIVE CHILD ADVOCACY FUND?
The American Indian Alaska Native Child Advocacy Fund supports NIHSDA's education and advocacy efforts on improving federal legislation and developing effective regulations benefiting over 24,000 American Indian and Alaska Native children and their families. These efforts focus on regulatory reform, expanding services, culturally appropriate instruction, and funding for facilities.
Thank you for supporting NIHSDA!
Donate in honor or memory of someone
If you prefer to pay by check,
please mail your donation to:
NIHSDA
P.O. Box 6058
Norman, OK 73070